The Bespoke Scent Design for Businesses
Wouldn't you love to have a signature fragrance that is exclusive to your store?
My name is Cheri Haug and I design custom fragrances for boutiques, salons, restaurants and any business that offers unique products to its customers. Together we can create a fragrance that represents the unique experience that your business provides for its clients. I will work with you to design a fragrance that your customers will be thrilled to own.  Every spray will remind your client of a fabulous visit to your shop. You can't miss with a fragrance that is available nowhere else!
I make perfume, eau de parfum and cologne. The fragrance can be anything you want it to be; feminine, masculine or unisex. It can be earthy or fresh, sensual or exotic; anything! You have complete control over the fragrance that will bear the name of your business.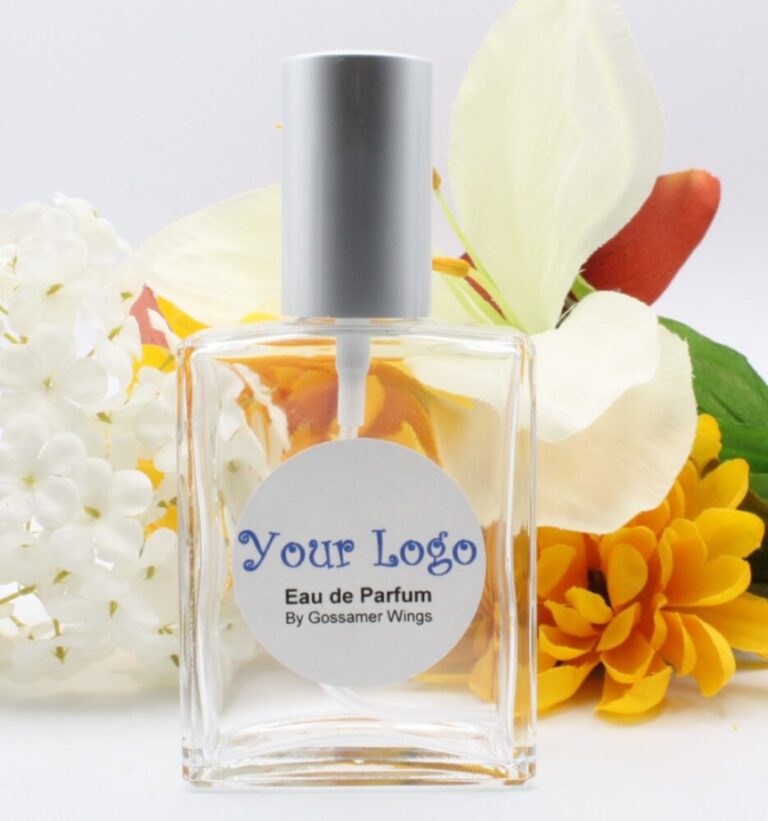 We will find a time for you and your associates to meet at my perfume studio on the south side of La Crosse, only 7 minutes from downtown. During our first meeting, you will get a crash course in perfume design. You will learn about the various elements, notes and fragrance families that define a perfume. Then we will get to work developing a concept for your first branded fragrance.
And here's the fun part. You will then get to explore, sample and play with my fabulous collection of over 400 essential oils and fragrance oils. I will write up a list of fragrance notes that go into the basic composition; in other words, a recipe. This process can take us an hour or two.
Before our next meeting, I will work out different variations on the formula. When we meet, I will present the first draft or drafts of your fragrance for you to try. I will get your thoughts and ideas on what if anything needs to be changed.
From there, we can make adjustments to the composition until we find the fragrance that expresses the personality and elegance of your business.
Throughout this process we will explore ideas for what to name your first branded fragrance, what we want the label to look like and what bottle style best suits the mood, vibe and style of your business.
Your customers love your style and they will adore your unique fragrance!
Call me! Let's set something up!
608.386.5998