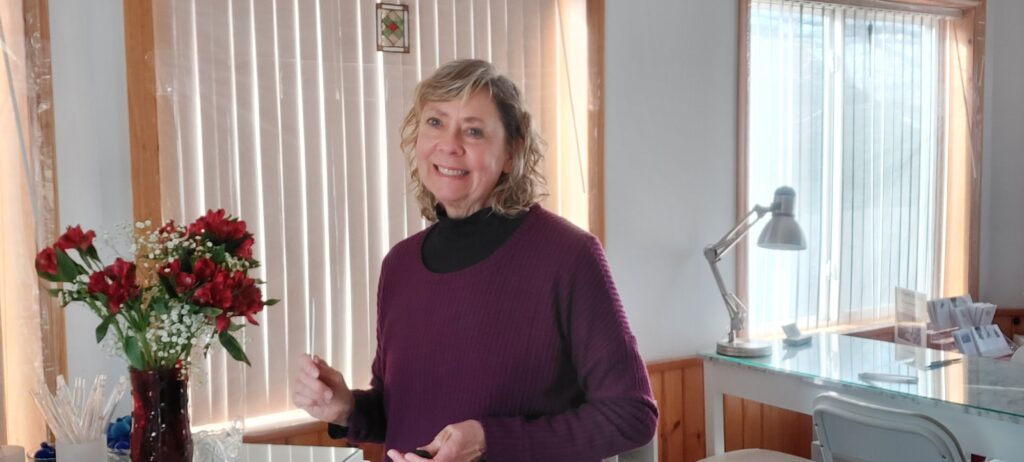 Fragrance Designed Just for you
My name is Cheri and I design custom fragrances for men, women and businesses.  I offer three ways to customize perfumes; "Bespoke," "Create Your Own" and "Personalize." 
The Bespoke Custom Fragrance Design In-Studio
Working with 400 essential oils and fragrance oils, together we will create your signature fragrance. It will be something that is truly unique and truly your very own custom scent. With the Bespoke Experience you have control over every last detail.
Create Your Own Signature Scent In-Studio
The Create Your Own Experience is a more streamlined design process in which you choose from 20 elegantly layerable elements that combine effortlessly with each other. While each one works as a stand alone fragrance, they can be combined to create over a thousand different perfumes. This method of perfume design takes only an hour or two and lends itself to a fun and creative experience that can be shared with family, friends and lovers. Space is limited to 4 people.
The Virtual Signature Scent
If you don't live in the La Crosse area and want to  Create Your Own Fragrance from the comfort of your own home, we can do it virtually  via Zoom or FaceBook video chat. You can even invite friends!
I have a nice selection of fragrances that are made up and ready to go. All you need to do is pick your favorite, pick a bottle and decide on what to name it! This experience would make a great gift for any occasion.
Call me! 608.386.5998
Better yet, text me first so I know it's not spam.