My company, Gossamer Wings, is an American independent perfume house based in La Crosse, Wisconsin. I work with the finest perfume oils and essential oils, both conventional and organic. All my products are vegan friendly.
I began painting in 1994. In 1996, while waiting for watercolors to dry, I started playing with beach glass and wire to make earrings.  Eventually my painting career turned toward portraiture and my jewelry designs turned toward aromatherapy jewelry. And that's what got me interested in essential oils and perfumes.
In 2020, without much else going on that year, I immersed myself in the study of perfume design. Portrait painting with oils and pastels fell by the wayside.
From the ashes of the year of Covid arose a new form of creative expression; painting "portraits" with fragrance instead of paint.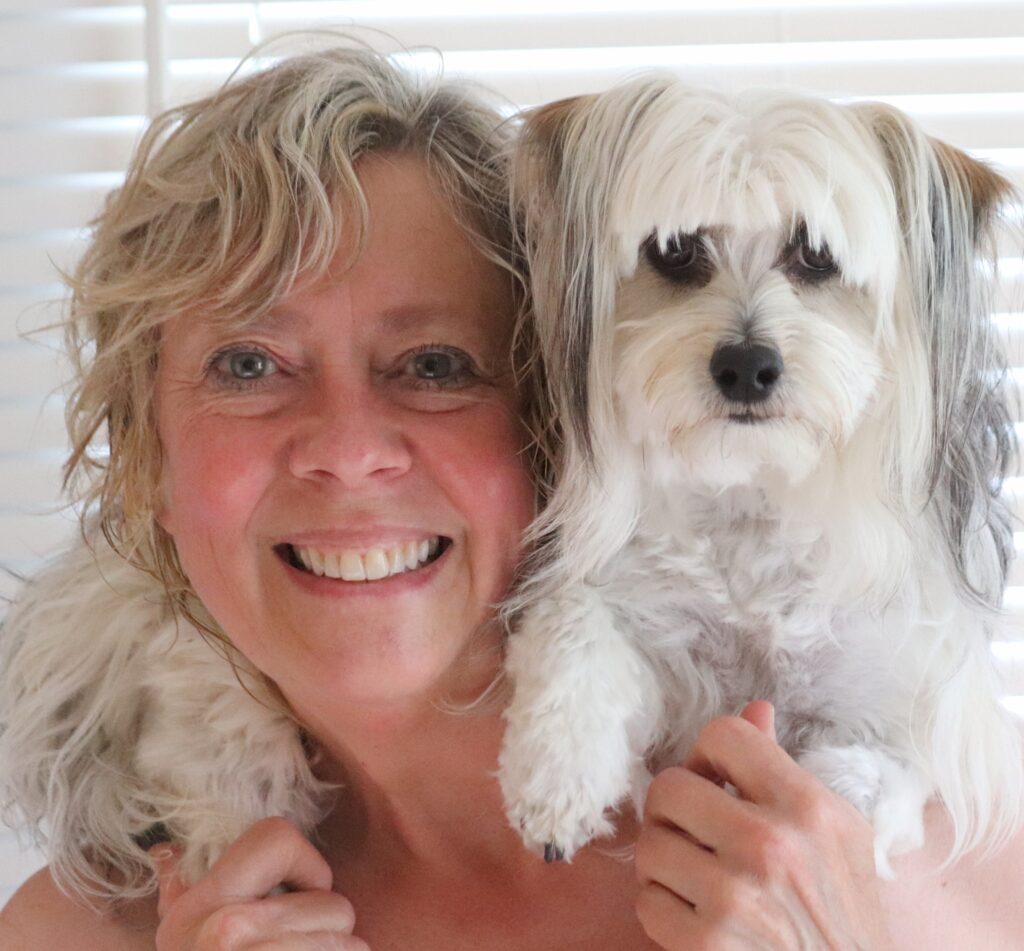 In my 20s I discovered jazz music of the '40s and '50s. I loved a song that Sarah Vaughan sang called "Just One of Those Things." A phrase in the song goes, "It was a trip to the moon on gossamer wings, it was just one of those things." The song was about mistaking infatuation for true love.  It struck a chord with me. So when I started my business in 2000 it just had to be called "Gossamer Wings."
The word "gossamer" is used to refer to something very light, filmy or delicate such as the wings of a dragonfly or the gauzy strands of a spider's web. Or, it can refer to the ethereal and exquisite nature of falling in love.